Perviously I showed you the snowflake ornament I made suing a file from
SVGCuts.com
. Today I have two new ornaments I made using the same
Christmas Ornament
file.
I love being able to choose colors and patterns for each ornament. Embellishing can be nothing more than patterned paper all the way to something over-the-top elaborate.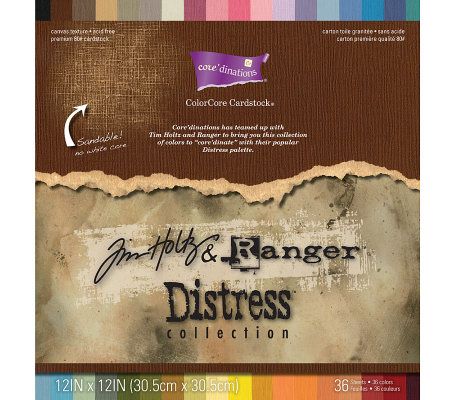 This ornament looks a lot more difficult than it really is. The base is cut in two pieces so they fit on a 12x12 sheet of paper. The two pieces are glued together by connecting the tab of the second piece to the first piece. Then the entire piece is folded and the various tabs are glued into place. The base was cut from Tim Holtz & Ranger Core'dination Distress Collection in Fired Brick. The panels are cut from an old Basic Grey patterned paper. The design calls for triangle shaped panels along the bottom of the ornament but I decided to glitter the entire bottom portion with Fired Brick Distress Glitter.
I added silver tinsel yarn- this actually serves a structural function rather than a purely decorative one as it pulls the ornament into shape. I finished it off with silver threat for hanging and red rhinestones.
I made another version with similar papers and glitter but added creme pearls and gold yard.